Thank you for a magnificent season!
Receive updates for our next season, subscribe to our newsletter!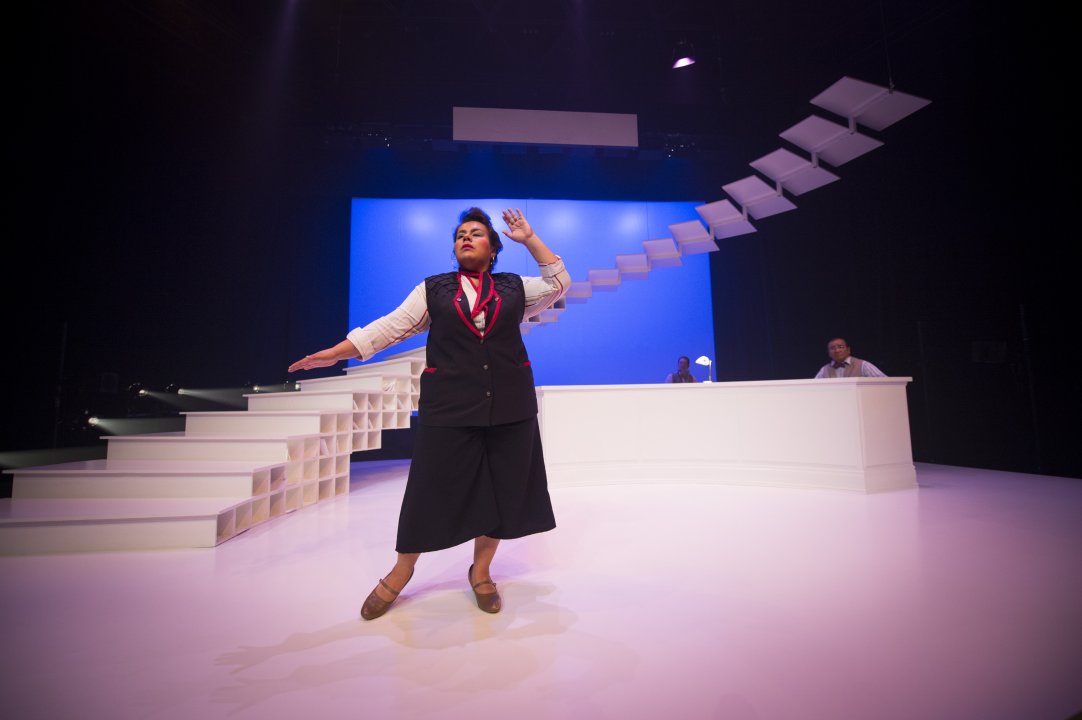 About the Théâtre du Nouvel-Ontario
Rooted in Northern Ontario, the Théâtre du Nouvel-Ontario (TNO) is a professional theatre company that values contemporary works by Franco-Ontarian authors and Canadian playwrights.
Notice
Dear audience members,
To ensure the safety and well-being of our public, our clients, and our staff during the developing situation concerning COVID-19, it's with a heavy heart that we must cancel the remainder of our 2019-2020 season. In keeping with government directives, our offices are closed to the general public until further notice, though our team remains active and available from home.
After the cancellation of some performances of Le Club des éphémères, we're also confirming the cancellation of:
L'écho de l'écume: school matinees and performance for the general public on April 25th
Dans le bleu: performances from May 13th to 15th
Our team is exploring the possibility of sharing these productions with you in seasons to come. We are also diving headfirst into the preparations for our upcoming season and are examining creative ways to unveil it, at the right time. Until then, we're anticipating the moment when theatre will once again be able to bring us together to experience those shared, precious moments.
We also invite you to consult Public Health Sudbury & Districts' website for more information.