Thank you for a magnificent season!
Receive updates for our next season, subscribe to our newsletter!
Please Note
To ensure the safety and well-being of our public, our clients, and our staff during the developing situation concerning COVID-19, our offices remain closed to the general public during regular hours. Our team remains available and can be easily reached by email or by phone.
In the event of a performance taking place in our theatre, our main doors will only be open to the public starting one hour prior to the event's start time.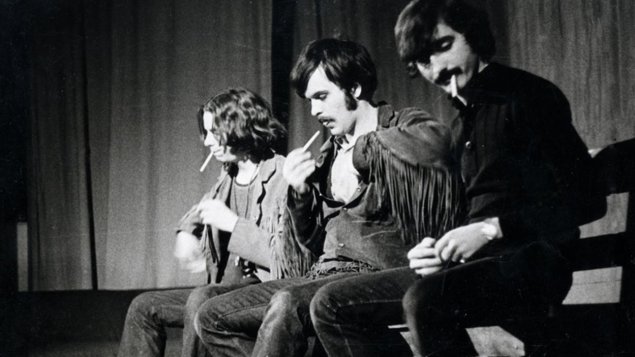 About the Théâtre du Nouvel-Ontario
Rooted in Northern Ontario since its establishment in 1971, the Théâtre du Nouvel-Ontario (TNO) is a professional theatre company that values contemporary works by Franco-Ontarian authors and Canadian playwrights.
The company creates, tours and presents theatrical works with the aim of developing, enriching and promoting the artistic and cultural life of its milieu.