Several initiatives offered in conjunction with the programming will be back in 2022-2023, including l'Heure du conte et du brico, Surtitles™ and les Causeries du vendredi. We also offer numerous artistic mediation activities, created for each of the season's shows. Let's not forget the Brigade, which will return this year for a third edition.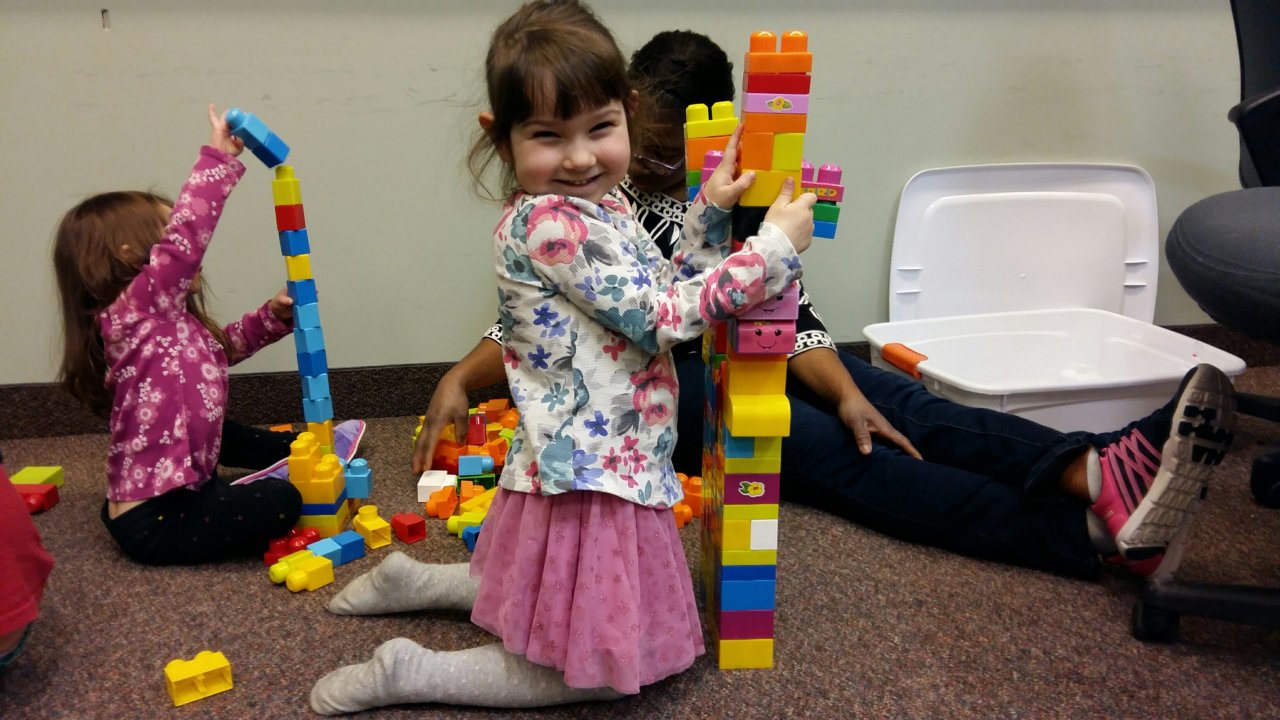 Craft & Story Time
You'd love to attend a show but you're having issues finding a sitter? Take advantage of this initiative, offered during all shows from our Adult Series. Accompanied by our team of facilitators, kids 3 to 12 will be kept occupied while the grown-ups enjoy a play! Kids can expect story time, a fun craft, and even a tasty, healthy snack!
This free program has limited space and is reserved for those intending to see the Saturday matinees from the Adult Series.
Reserve your child's spot while reserving your own seat with the Box Office at 705 885-1076 or online.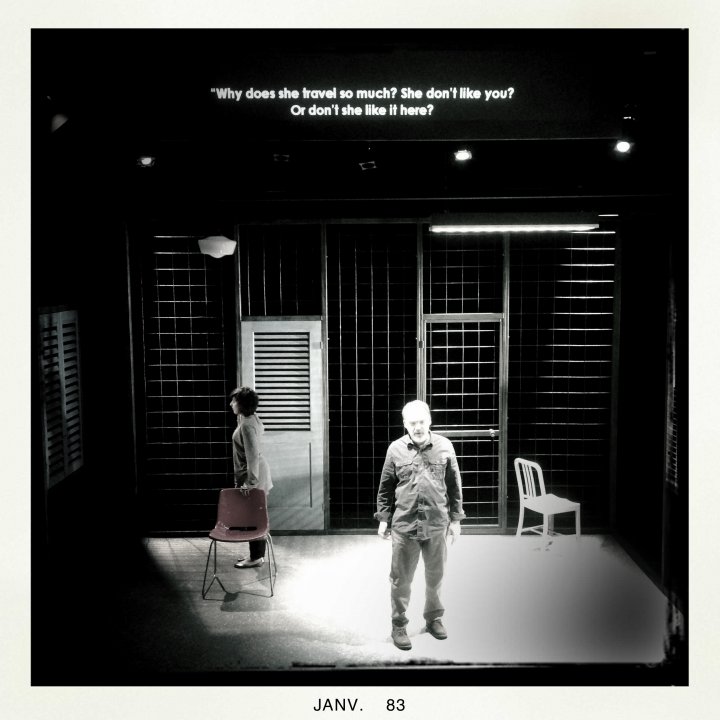 SURTITLES™
The TNO is proud to offer English-language *SURTITLES™, also known as Supertitles, on select shows and times. With SURTITLES™, the TNO, which has been presenting award-winning French-language live theatre for more than 40 years, can now offer its performances to a wider audience of theatre enthusiasts. It's a unique experience you'll be sure to get into.
About SURTITLES™
SURTITLES™ are translated or transcribed lyrics or dialogue projected on a screen above the stage. This technology, which is frequently used for opera and is now gaining popularity in live theatre, allows us to project an English translation of the play on a screen above the set. The projections are done simultaneously which means that English speaking audience members can enjoy French theatre… in English!
Word by Word Translation or adaptations for SURTITLES™
When following SURTITLES™, you may notice that we do not always project a literal English-language translation of the text spoken in French by the actors. From time to time, you may also notice that the actors are still speaking but that you have already finished reading the text on the screen. This is all normal and part of the SURTITLES™ experience. SURTITLES™ are a capsulized translation of the play. Therefore, the objective is to summarize, when possible, the text while still accurately reflecting the author's original work. This allows the audience to read the English-language text quickly and enjoy the actors' performances.
If an English version of the play already exists, the work of summarizing is applied, regardless. It is therefore important to note that what you are reading is an adapted version of the script done specifically for SURTITLES™.
Positioning of the Screen
The SURTITLES™ screen location can vary from one show to the next. Its position is determined by the set, the lighting. We avoid casting a huge shadow on the stage or on the actors. Once the screen's location has been set, TNO staff sit in different sections of the theatre to identify rows better suited for viewing SURTITLES™.
Some Tricks When Attending A Performance With SURTITLES™
1. Read the SURTITLES™ quickly and then look down to catch the actor's performance. Doing this will become easier with time. You'll settle into your own pace and be able to read and follow the action on stage.
2. Arrive early to make sure you find a seat in the theatre's recommended "SURTITLES™ section" (no assigned seating).
*SURTITLES™ were invented by the Canadian Opera Company in 1983 and introduced globally with their production of Elektra by Richard Strauss
Friday night talks with the artists
This season, after the Friday perfermances, you have the option to stay seated and talk with the artists ! How did they come up with their ideas ? What inspired them ? What will they work on next ? This 20 minutes discussion (in French) will give you an insight into their creative process and what goes on behind the scenes!