Please Note
To ensure the safety and well-being of our public, our clients, and our staff during the developing situation concerning COVID-19, our offices remain closed to the general public during regular hours. Our team remains available and can be easily reached by email or by phone.
In the event of a performance taking place in our theatre, our main doors will only be open to the public starting one hour prior to the event's start time.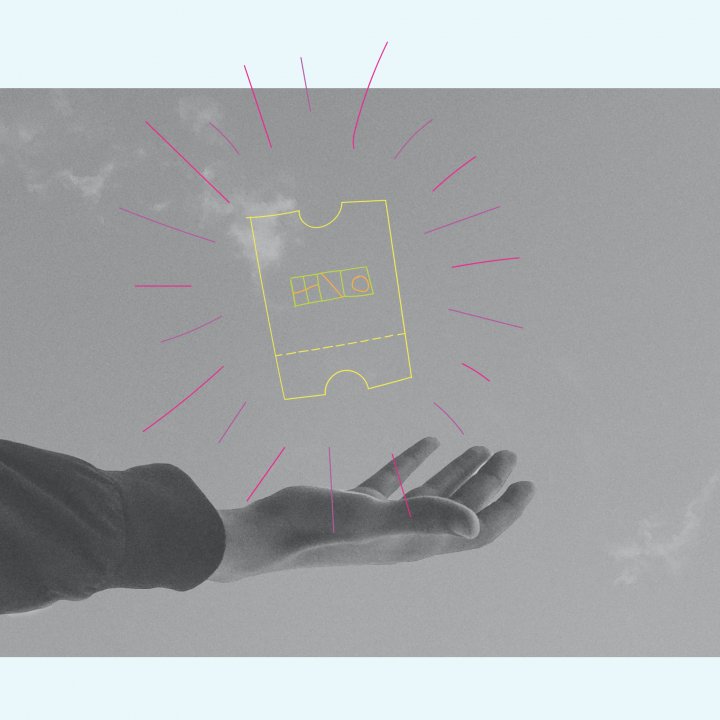 Solidarity Pass
During this unusual season, our Season Subscription is making way for something new! For a set price of $50.00, an audience member can purchase a Solidarity Pass.
Purchasing a Pass helps support our artists in these difficult times, all while granting the holder a few advantages!
Receive exclusive announcements before anyone else!
Reserve your seats early, which comes in handy for events with limited seating!
Receive a 30% discount on your tickets during the entire season!
Receive a personalized reminder before the show!