Théâtre du Nouvel-Ontario is a francophone theatre production company. All of our productions are presented in French, however, some shows feature English Surtitles™ so that more people can experience French theatre! We apologize, but not all content on this site is available in English.
Description
Bringing the visual arts to the stage, this visual poem, bordering on performance, is a small ode to JOY! Yes, joy! That elusive feeling that makes the heart quiver and the body unwind. Joy, with its little sundress, its cheekiness, its bare feet, and the charm of its skin gilded by the sea breeze!
In an island universe where the air tastes of salt and freedom, two oceanic women unfold a veritable art gallery over the course of a sea journey. Punctuated by movement, nuggets of poetry and a repertoire of revisited sea shanties, their large frescoes, painted in real-time, evoke the sea: its movements, its breathing, its storms, and its lulls, like a gentle yet fierce allegory of inner landscapes.
This multidisciplinary show is an ode to joy with live painting, dance, and sea shanties.
Location: Grande Salle, Place des Arts
Duration: 45 minutes
Age: 3 to 9 years old
---
Credits
CO-CREATION & DIRECTION

Édith Beauséjour
Emmanuelle Calvé
Karine Gaulin

PERFORMERS

Édith Beauséjour
Karine Gaulin

ACTING AND DRAMATURGY ADVISOR

SET AND COSTUMES DESIGN

Josée Bergeron-Proulx
Ève-Lyne Dallaire (assistant)

SOUND DESIGN

LIGHTING AND TECHNICAL DIRECTION

STAGE MANAGEMENT
Cocreated by Chemins errants et Emmanuelle Calvé
Coproduced with Théâtre Motus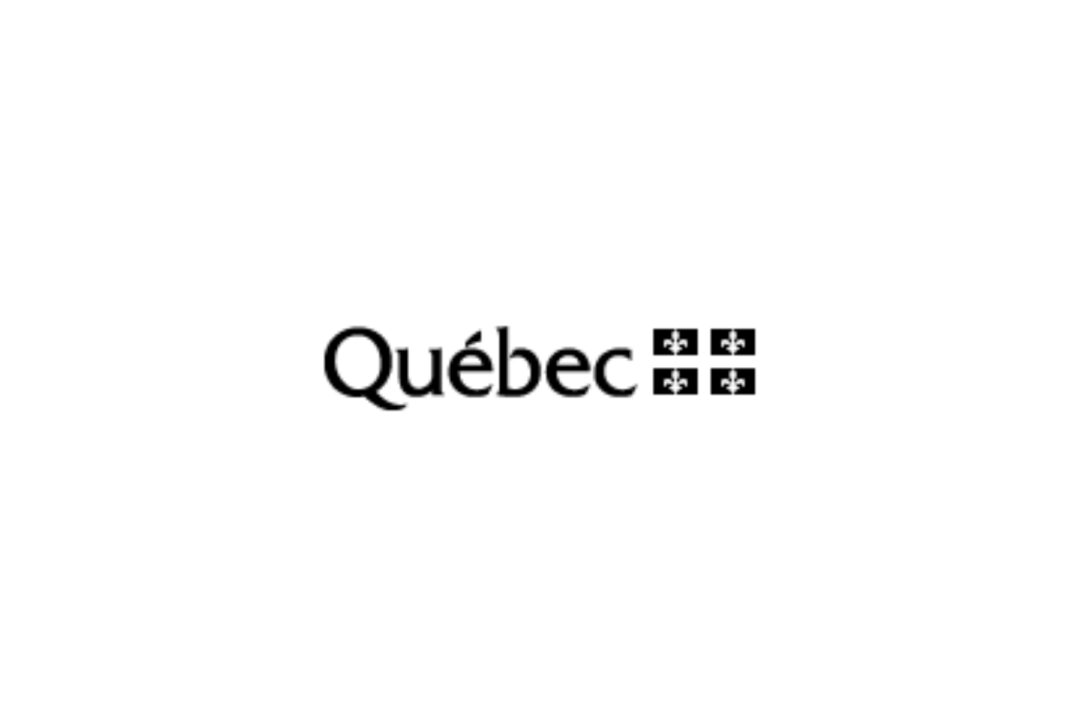 We would like to thank the Secrétariat du Québec aux relations canadiennes for their grant with which we offered school workshops and a collage workshop with the artists before the show.
Tickets
---
L'Écho de l'écume
A production by Coproduced with Théâtre Motus
Leave your review
Let us know what you thought of the show.